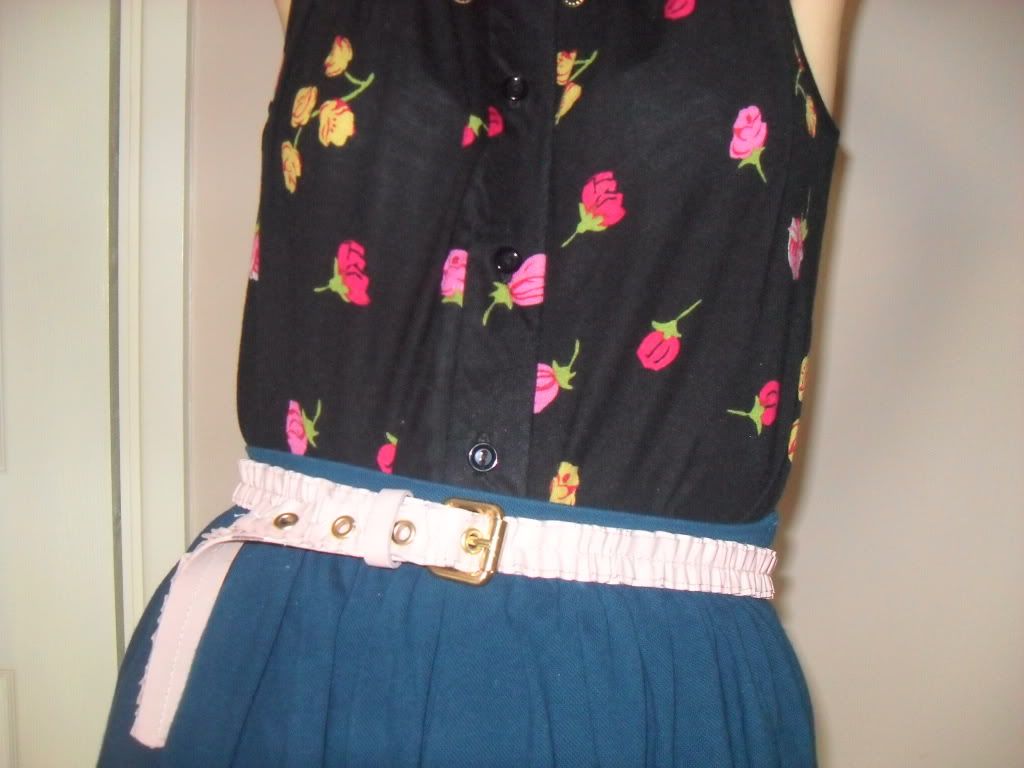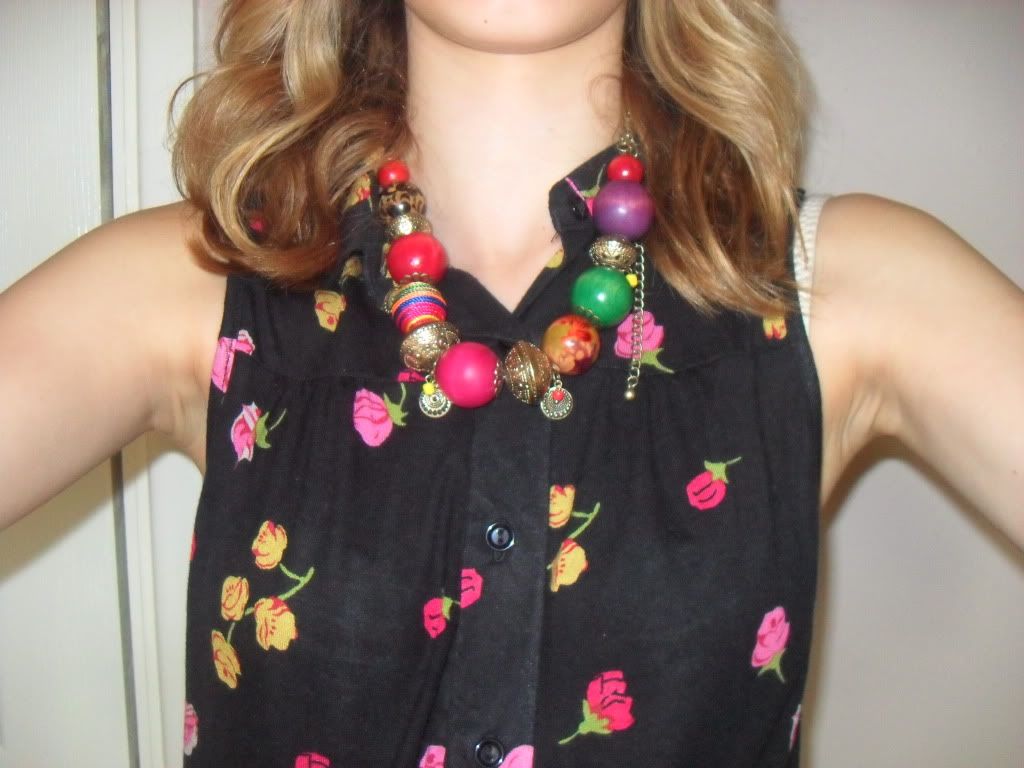 i wore this skirt again, i love it so much. its a tad too big since i bought it in poland and they only did it in medium, but mum came to the rescue and safety-pinned it for me, voila. i haven't worn this belt in so long and found it lurking in the back of my draw, i cant really decide if it goes with this outfit but oh well! the blouse was a bargain from primark, i found it in swindon when i was shopping with my nan for £6 (that meant the blouse was £6, i wasnt renting my nan out for the day lolz) and i thought it looked really similar to topshop ones. the pattern is pretty so i bought another one aswell, post coming soon. my mum had a barbeque with all of her work friends last weekend and there was the cutest baby there called frankie, thought i'd show you a photo, i nearly melted over his adidas tracksuit, what a pimp.
Edit: I'm really sorry it's been so long, there really is no excuse I just wasn't in the mood to blog for some reason. I'm back into the swing of it now so you'll be hearing from me more often, also if you see any changes to my blog over the next couple of days it's because I'm changing things around a bit. Its currently a working progress so don't judge me just yet haha, but I'll tell you when it's finished, any feedback is welcome! Also, there's only 3 days left until my giveaway finishes so please go and enter
here.
At the moment I only have 4 entries so if I don't get some more before wednesday I'll probably put the finishing date back by a few days so everyone gets a chance. Thank you!