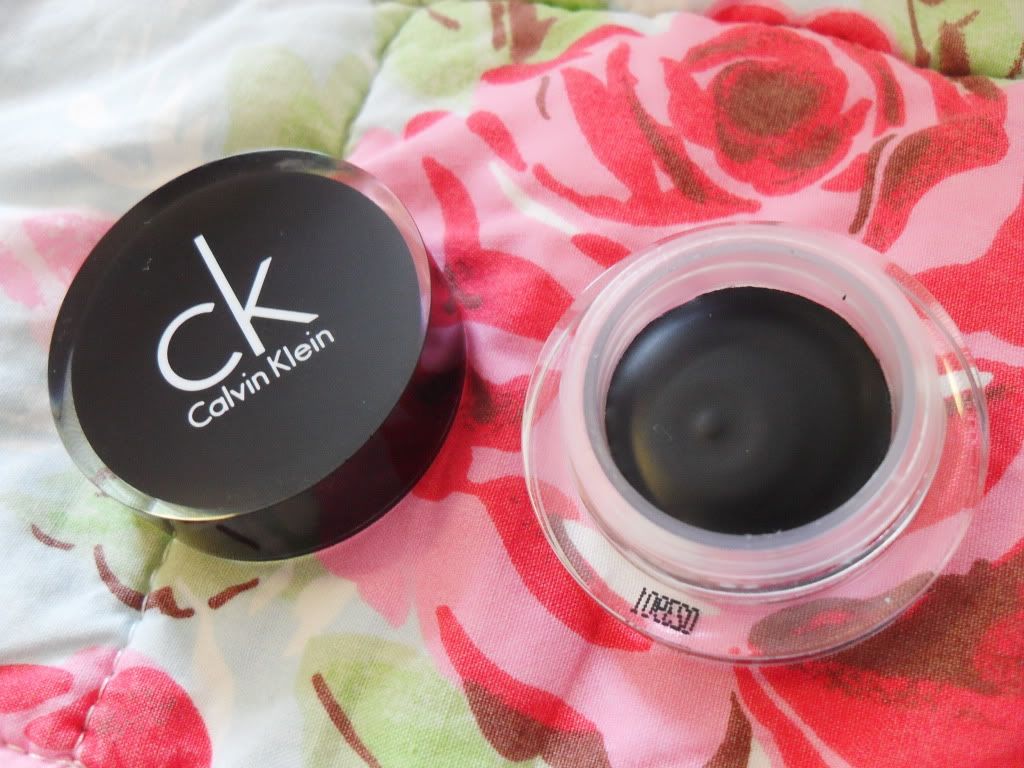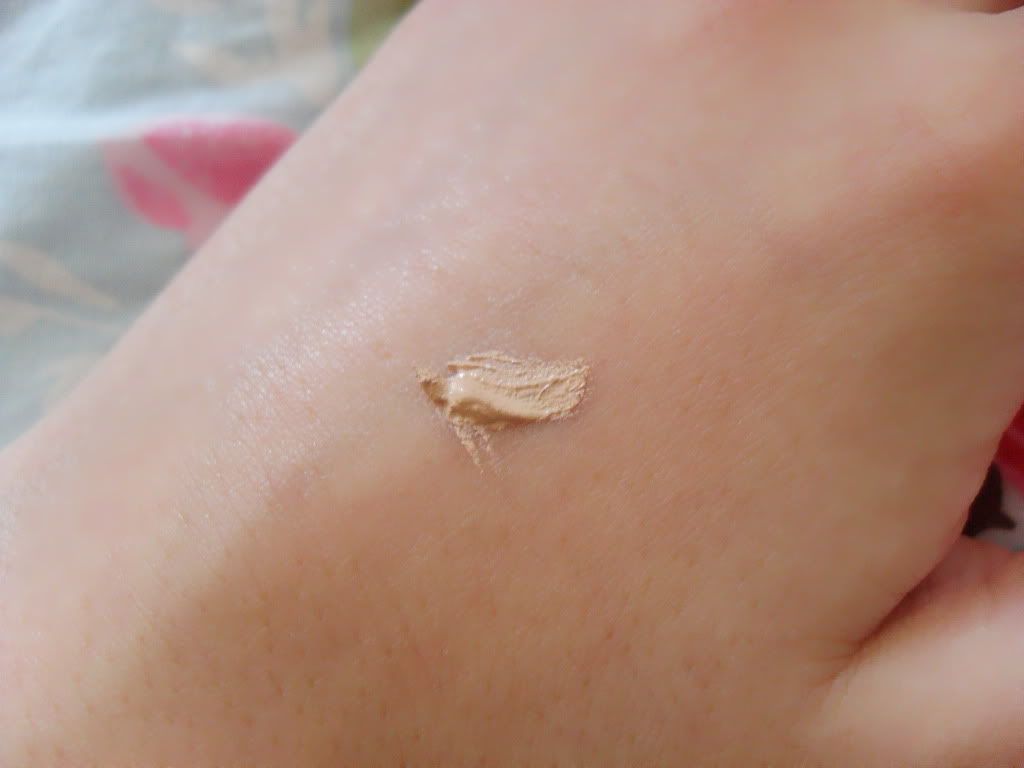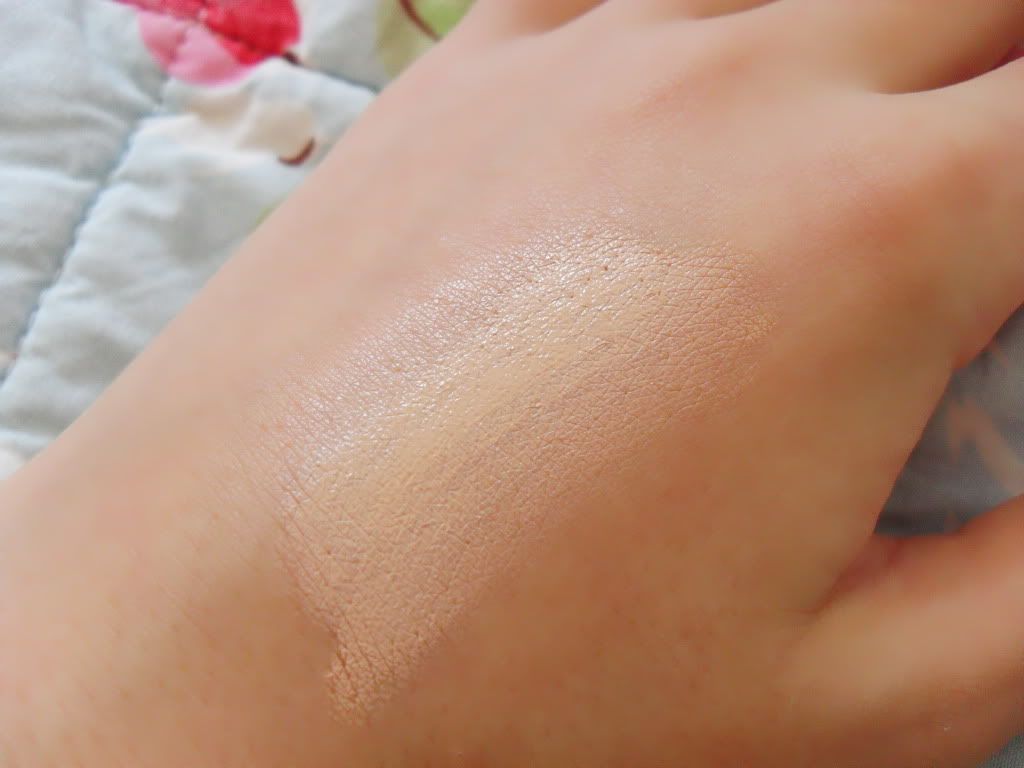 *i wrote this when i was in cornwall and don't have time cant be bothered to edit, i'm home now so sorry if it doesn't completely make sense haha!*
sorry about all the photos!
as far as calvin klein go i've never heard anything about their make up range, although i'm forever finding stacks of their old collection boxes in tk maxx. you probably know i'm in cornwall right now with the lovely gemma, so whilst trawling around plymouth shops in the rain on monday we decided to take shelter in the plymouth store, and surprise surprise, look what i found!
i thought it was worth a try since it was only a tenner reduced from £45, and i was pleasantly surprised.
the set comes with a gel eyeliner, nude eyeshadow and brightening concealer pen.
i needed a new eyeliner anyway as my faithful no7 limited edition one dried up, so i was hoping for good things. as for the brightening concealer, not alot can 'brighten' my under eyes with the amount of sleep i get, but again i was pleasantly surprised. although the concealer is a bit on the orange side and the eyeliner a bit dry, they're both workable and worth the money in my opinion. as for the eyeshadow i wasn't as impressed, its completely matt and quite sheer, and it's also the exact colour of my eyelids so i found it pretty pointless to be honest. although it could be useful for evening out your eyelids or just making them 'more matt', i found it made my eyelids a little cakey on top of concealer and i definitely wouldn't purchase it had it been separate.
all in all i don't think i'll be repurchasing the set, but for such a reduced price i'm sure i'll get good use out of it.