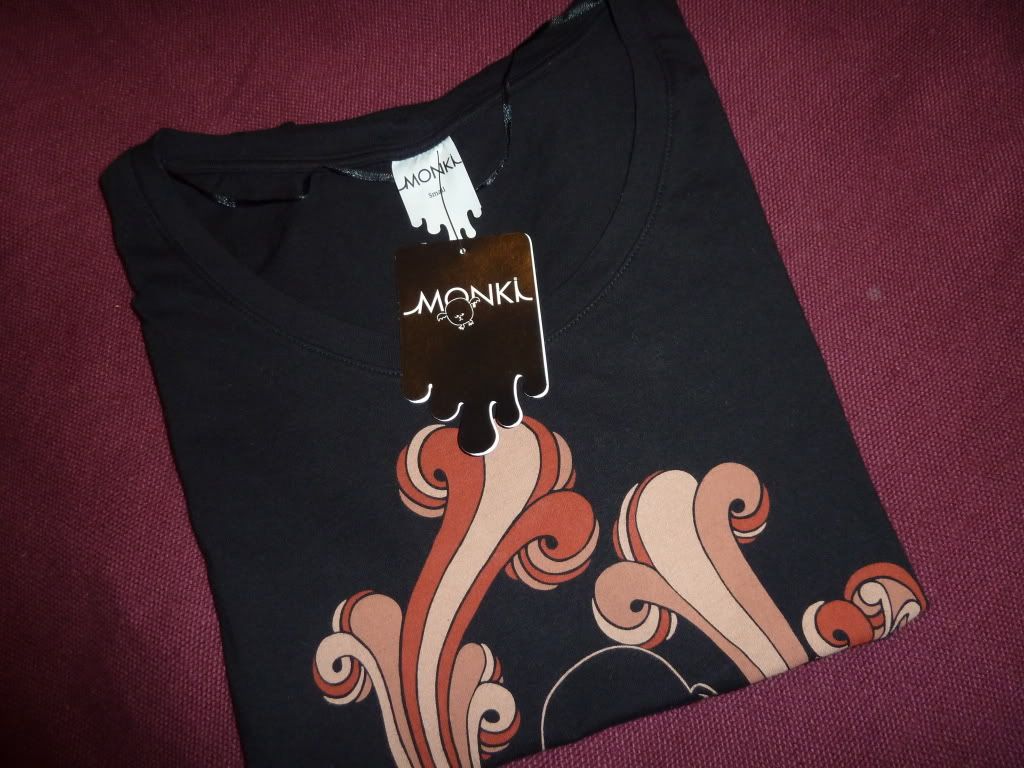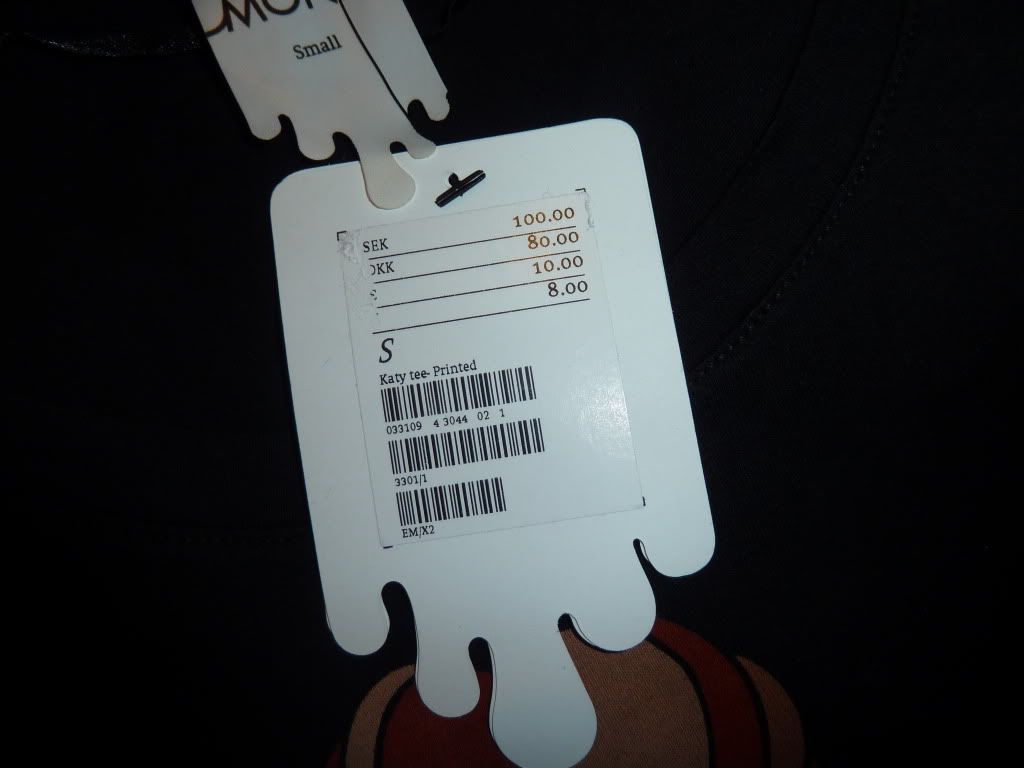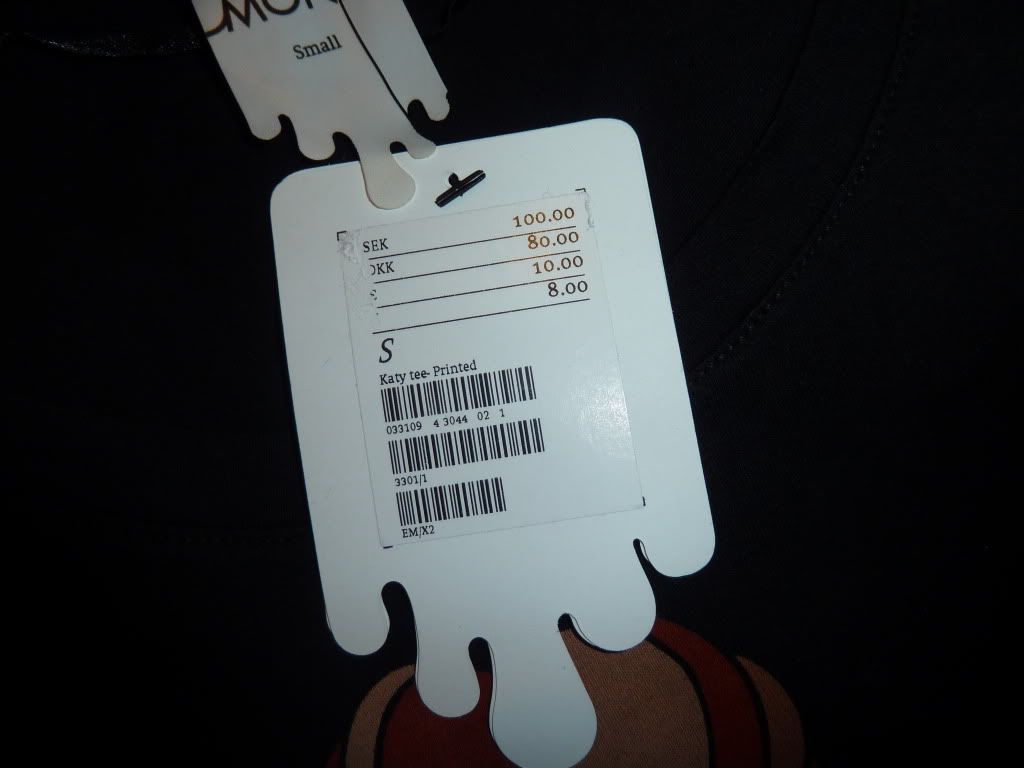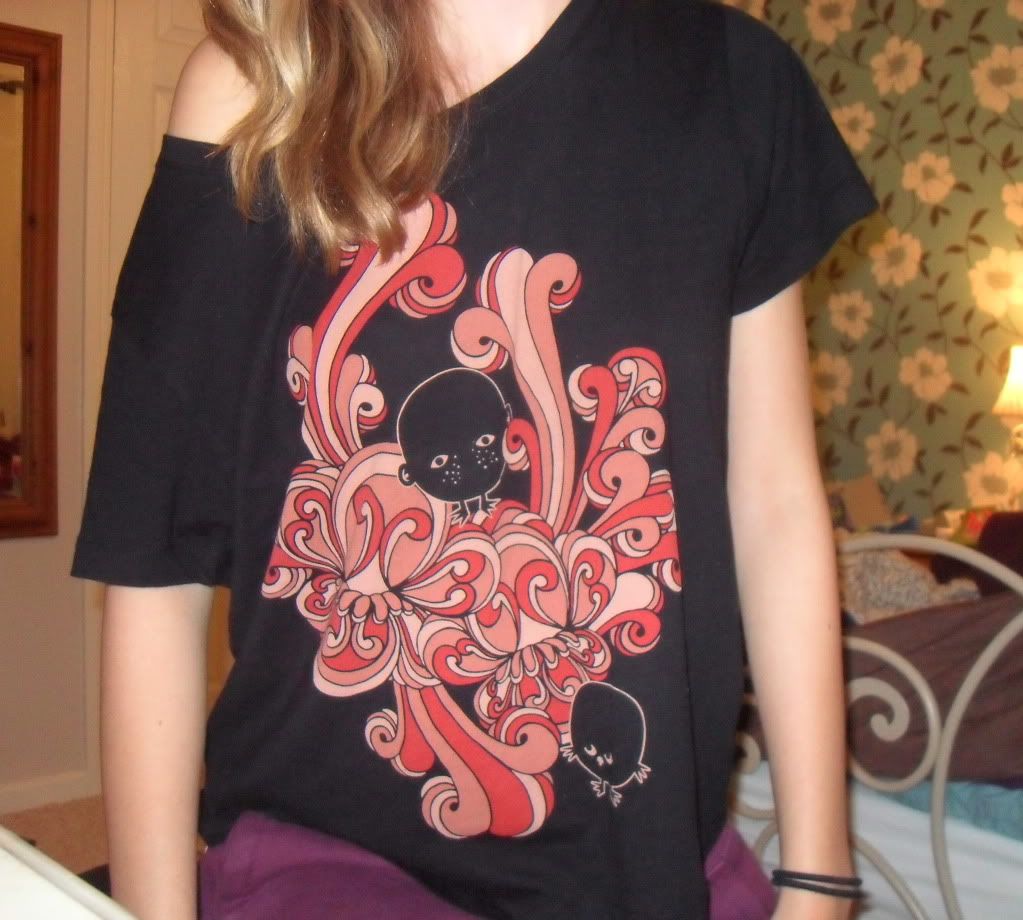 so my mum won a work trip to go to copenhagen last weekend, and since it's all i ever ramble on about she was very lovely and took a trip to monki for me! you may have read my
monki wishlist post
, but i've never actually visited a store yet. however i wasn't surprised to hear that there were mushrooms and strange creatures everywhere, and the clothes were, well, different. i've been eyeing their stock up a lot
online
and i really like some of there stuff, tempted to make a sneaky pre christmas order! as for the top, it's only a simple t-shirt but i absolutely love the design on it. obviously it wont be to everyone's taste as it is a little bit 'out there' but personally i adore it and plan to wear it to clothes show live next wednesday, which by the way i am so so exited about!
p.s sorry i've been a bit MIA lately, i've got no ideas what to post about so if you have any suggestions or requests do comment below! i'm thinking of doing a follow up on my
la roche posay post
from yonks ago, yay or nay?